Embedded operation system, 24 hours continuous operation available. 800.576.5919

A valuable part of a comprehensive security system is controlling the access to your facilities and secure areas within them. Card access control systems allow you to schedule the building to be locked and unlocked at certain times, grant NJ ACCESS CONTROL NEW JERSEY access to specified users and track employee time and attendance, including breaks.
Control and track entry on and off your property with gate controlled access and use card readers inside the building to keep track of the numbers of employees on the premises.
The access control system can also offer employee badging software that can be used to create personalized ID cards that provide access as well as to identify employees and see "at a glance" whether someone is authorized to be on site.

---
Security Access Control with HID Card Reader (5000A)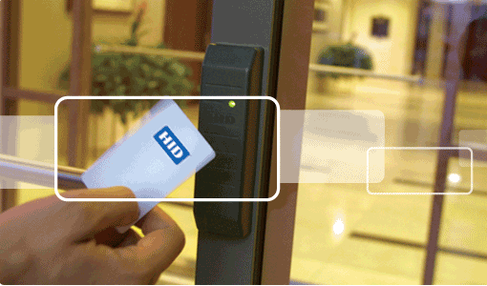 Customized access control systems can include:
CPU
Monitor
Readers
Proximity
Card Swipe
Biometric ( Retinal scan, fingerprint, etc)
Egress Buttons and Motions
Magnetic Locks
Electric door strikes
Badging software
---
Readers integrate with cameras to provide a complete security system

No more high cost control panels!

This means you can start with just one door reader and then grow to hundreds over time.

It's easier than ever to install a door access control system using your existing Ethernet network. It can also be integrated with an IP video surveillance security system.

The ISONAS PowerNet IP Door Access Control is a reader and controller. With intelligence built into each and every unit it is designed to not only read RFID cards but to NJ ACCESS CONTROL NEW JERSEY control a door and other devices. All ISONAS reader models include powerful Crystal Matrix Software™ and feature the ability to:

Sense if a door is open or closed
Process a Request To Exit (REX)
Process an auxiliary input of the customers choosing and
Control up to 2 output lines.
NJ ACCESS CONTROL NEW JERSEY offers a comprehensive line up of quality products that will address all of your access control needs and facility conditions. NJ ACCESS CONTROL NEW JERSEY is proud to offer these quality products as well as others.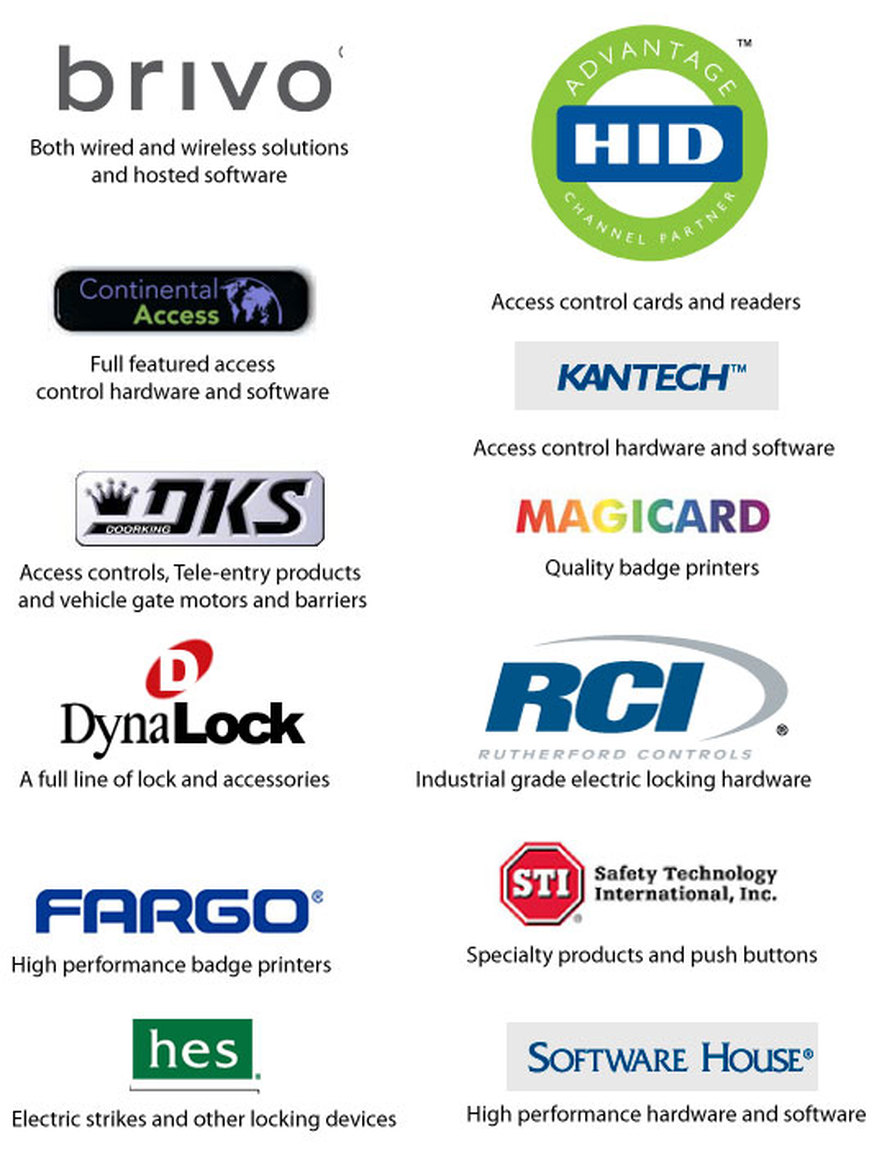 24 / 7 : Quality Access Service in New Jersey Guaranteed!


Local NJ Access Control New Jersey
As a full-service New Jersey NJ Access Control company, we are dedicated to getting your NJ Access Control job done the right way


Local NJ Access Control NJ
and within a timely manner. Our ultimate goal is to provide you with safe NJ Access Control solutions for your vehicle, home or your place of business.

Our Commitment to Excellence

We're not your ordinary NJ Access Control company in New Jersey. We make certain our clients' safety is top priority. For this reason, we only use top-of-the-line tools on every lock we repair, install or unlock. Most of all, we abide by strict guidelines set forth by industry standards. We not only guarantee excellence, we guarantee your satisfaction.

Our New Jersey NJ Access Control Experts

When you have a NJ Access Control emergency, whether you're locked out of your home, Biometric or office, our job is to help you get back to your daily routine as quickly as possible. Our NJ Access Control services consist of a variety of services including repair, lockouts, replacement and much more.

We provide Residential NJ Access Control, Commercial NJ Access Control and Automotive NJ Access Control services under one roof. You can refer to us as your one-stop NJ Access Control service that provides quality solutions to all your NJ Access Control needs.

Regardless of your NJ Access Control situation, a jammed Biometric ignition, security lock installation or even designer lock sales, we are here to provide you with superior NJ Access Control service.

What Makes a Good NJ Access Control Company?

We take the NJ Access Control business seriously. We are constantly remaining on top of all new developments within the

Local NJ Access Control NJ
security field. In addition, we're always educating ourselves on the latest security systems within the market in order to help our clients prevent theft and break-ins.

Most of all, we believe that honesty, reliability and professionalism should be top priorities of every NJ Access Control company.

All it takes is one error or mishap in a NJ Access Control repair job or NJ Access Control installation that could damage a person's property. At New Jersey NJ Access Control, we believe that the safety and security of your home, office or automobile is our responsibility when it comes to providing NJ Access Control services.

How to Choose a NJ Access Control

The first thing that many people do, when they need a NJ Access Control, is choose the first company they come across. Before choosing a NJ Access Control in New Jersey, make sure you verify their references from previous clients. The moment they refuse, choose another NJ Access Control company for the job. Homeowners and business owners alike loose thousands of dollars in damages by choosing the wrong NJ Access Control company. Regardless of whether their hired to install a new locks system, repair an existing lock or performing emergency lock service.

Make sure you ask for proof of insurance. This is important because if there is an accident, you will be protected. At New Jersey NJ Access Control, we are insured and certified to perform NJ Access Control services within the State of New Jersey.

Also, when searching for a NJ Access Control, you will want to check for a physical address because anyone can post an ad to offer NJ Access Control service. Then finally, when obtaining rates, avoid choosing a company that charges extremely low rates because there may be hidden fees you will incur. Although we provide competitive rates, we do not charge any hidden fees or surcharges.

Give NJ NJ Access Control a Call Today!

For a FREE estimate or to schedule for an appointment, don't hesitate, give us a call today. Our friendly and knowledgeable representative will assist you further. We are glad to provide the community with emergency NJ Access Control service 24 hours per day and 7 days per week. We look forward to providing you with high-quality NJ Access Control service in New Jersey. We service the following areas in New Jersey: Englewood, Fort Lee, Teaneck and Englewood cliffs NJ.